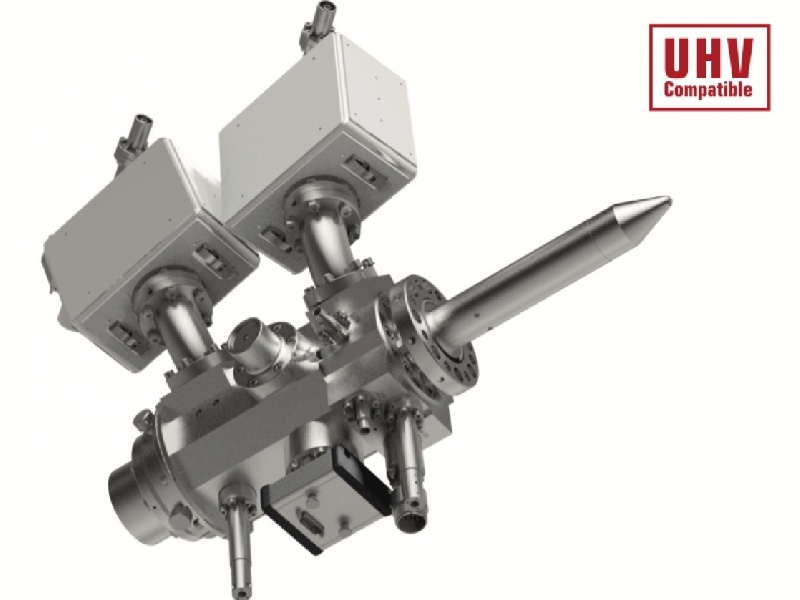 DeepFIB
Unleash the power: Redefying limits of the gallium focused beam
DeepFIB is our very last Ga FIB column released. DeepFIB extends the panel of applications thanks to both an optimized design for low energy work and a sharply focused beam even for high currents.
DeepFIB column allows to reach the smallest resolution at high acceleration voltage (< 2.5nm) and at low energy (<400 nm @500 eV) and to keep an ultra-fine resolution in a wide range of possible currents. The high current mode increased up to135 nA enables a faster milling and a huge time saving keeping the sharpest beam.
DeepFIB is easily adaptable on any vacuum chamber as it is also available in a UHV configuration and so bakeable up to 120°C. DeepFIB has a large field of view (1000 μm x 1000 μm) allowing to locate easily the regions of interest.
Key Features

Source

LMIS (Liquid Metal Ion Source)

Ion Species

Ga+

Energy Range

500 eV - 35 keV


Probe Current

<0.3 pA – 135 nA


Working Distance


12 mm

Ultimate resolution - 35 keV

<2.5nm

Ultimate resolution - 1 keV

<115 nm

Ultimate resolution - 500 eV

<400 nm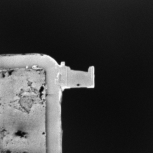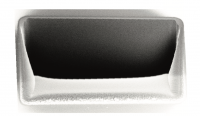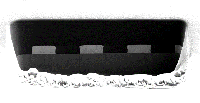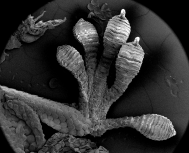 High-resolution perfomance at low energy allows to perfom a TEM lamella final polishing step at 1 keV

A high-quality cross-section of Si (80x50μm) obtained @135 nA in 30 min

Cross-section of the sample without deposition @85 nA did not induce curtainings (FOV = 85 μm)

A large field of view of 1 mm allows to locate a specific area, here on a Gecko leg
---